Research Team and Scholars
Macquarie Neurosurgery & Spine's academic position to spread knowledge is well demonstrated by the number of national and international doctors, including research and surgical fellows, PhD candidates and researchers.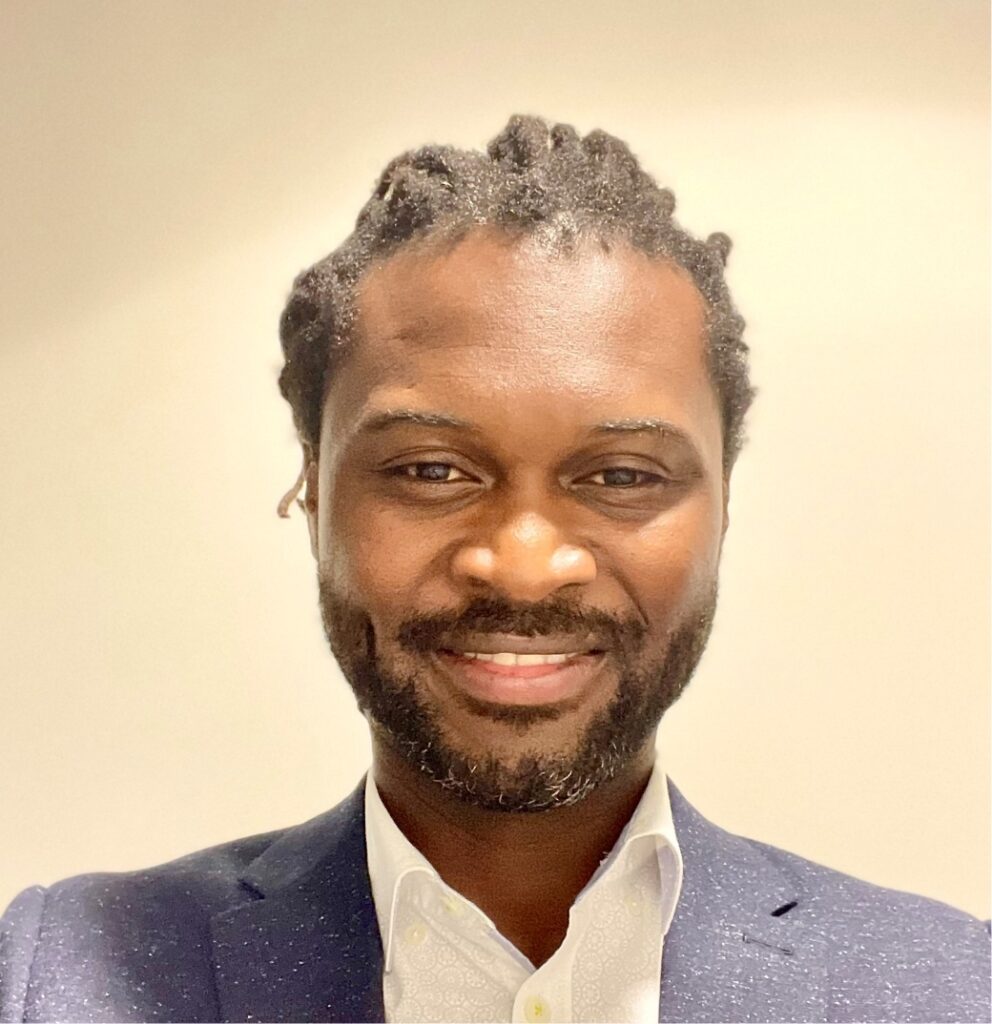 Dr Kevin Agyemang ​
Cerebrovascular Fellow​
Dr Kevin Agyemang is a Fellow of the Royal College of Surgeons of England since 2021. He graduated from St Georges University of London, UK, in 2010, and pursued his specialization in neurosurgery at the Institute of Neurological Sciences, Queen Elizabeth University Hospital, Glasgow, UK, between 2013 and 2021. He was awarded his Certificate of Completion of Training in Neurosurgery in 2022 and spent a year as a WFNS (World Federation of Neurosurgical Societies) Cerebrovascular Fellow at the Universidade Federal De São Paulo, in Brazil.
He is currently undertaking a Cerebrovascular fellowship with Macquarie Neurosurgery with a focus on steno-occlusive vasculopathies, complex AVM and aneurysms as well as CSF disorders. Dr Agyemang's areas of interest are cerebrovascular surgery and Neuro-oncology.
Dr Rachel Park​
Unaccredited Registrar​
Dr Rachel Park graduated in 2018 from University of Sydney, NSW, and obtained a PhD in Neuroscience from The University of Queensland in 2013. Formerly a physiotherapist, Dr Park completed her internship and residency at Royal Prince Alfred Hospital. She joined Macquarie Neurosurgery as an unaccredited registrar in February 2022.
Passionate about lifelong learning and teaching, Dr Park supported the organization and coordination of the inaugural NSW Neurosurgical Skills Workshop for unaccredited Neurosurgery trainees, in March 2022.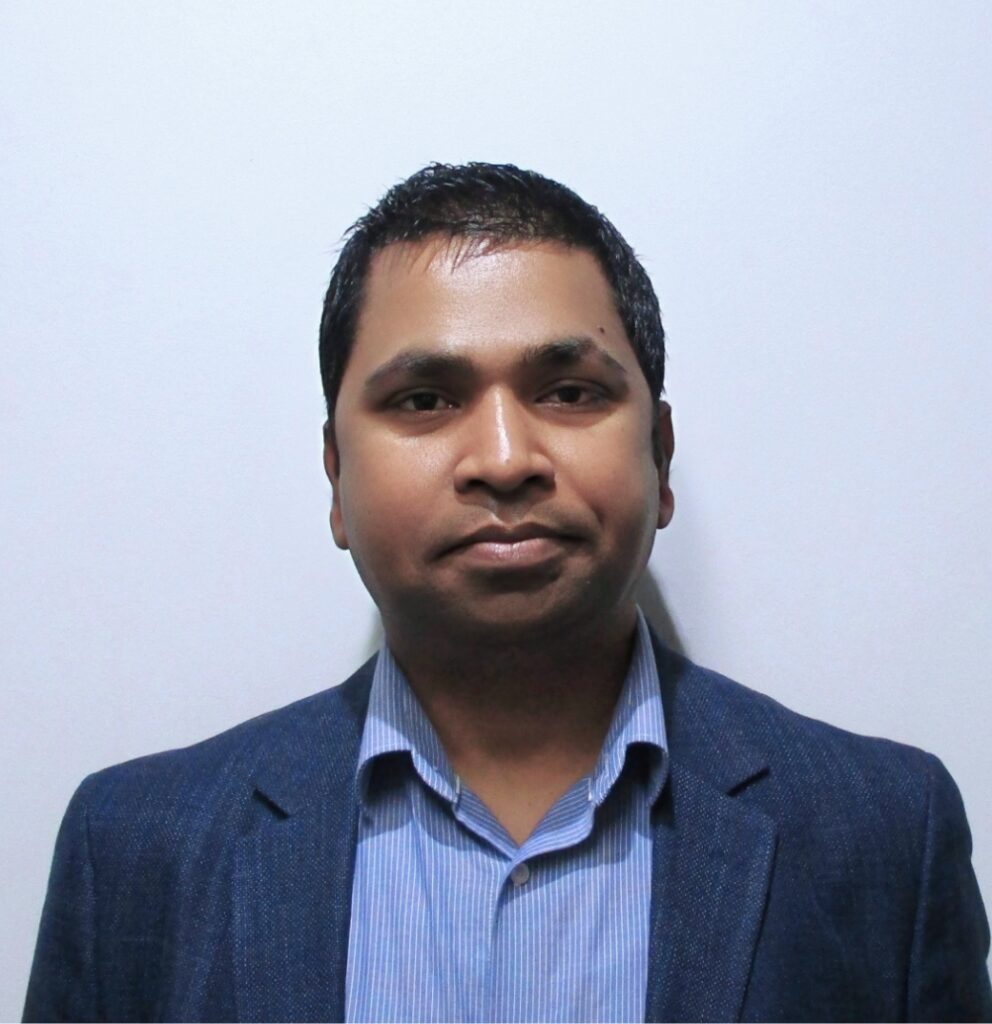 Dr Prashant Kaushal ​
Unaccredited Registrar​
Dr Prashant Kaushal graduated from Weifang Medical University, China, in 2009, then worked as a resident and registrar in Neurosurgery at different hospitals of Nepal. He was a Postgraduate trainee in Surgery between 2016 and 2019 in Tongliao, China, and ongoing PhD in Neurosurgery with Tongji University in Shanghai since 2019. Dr Kaushal is currently an Unaccredited Registrar with Macquarie Neurosurgery, having started in June 2021.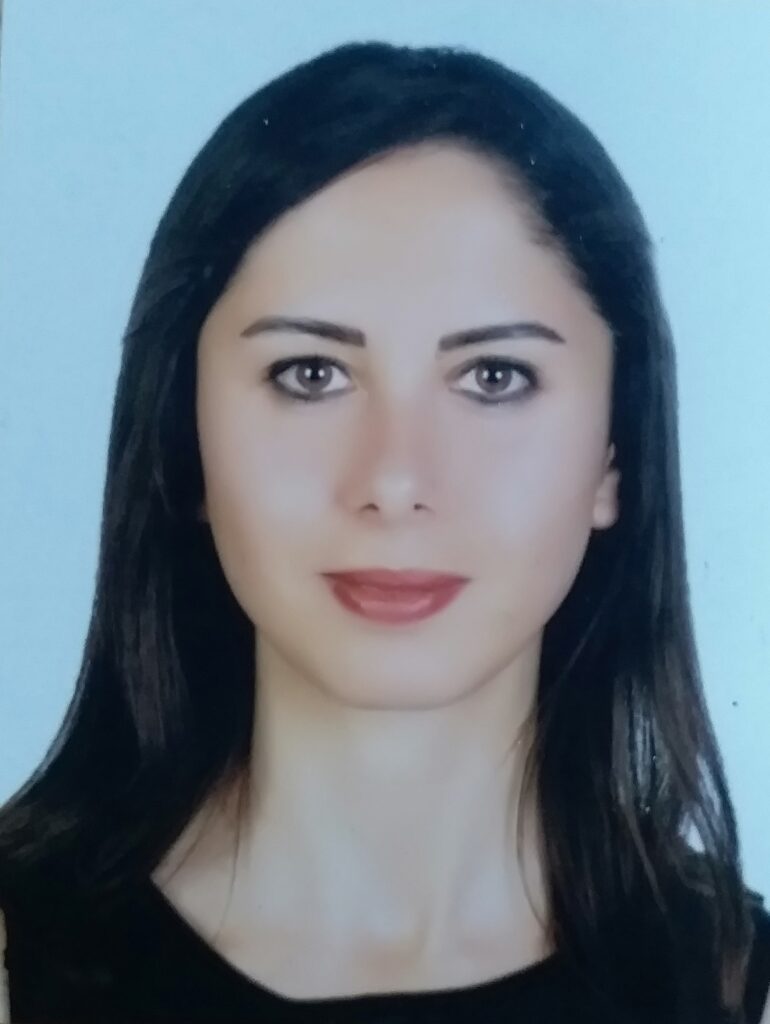 Dr Ayfer Aslan ​
General Fellow ​
Ayfer Aslan is a postgraduate doctor who completed her primary medical education and specialty training in Neurosurgery in Ankara, Turkey in 2010 and 2016, respectively.
Right after she became a neurosurgeon, Ayfer worked as a Consultant Neurosurgeon in Sirnak State Hospital, Turkey (February 2017 – February 2019), in Edremit State Hospital, Turkey (October 2019 – August 2020), in Hitit University Faculty of Medicine, Turkey (August 2020 – June 2023), and lastly in Balikesir Onyedi Eylul University Faculty of Medicine, Turkey (June 2023 to current).
She is currently a General Fellow at Macquarie Neurosurgery & Spine aiming to add more to her knowledge and experience.
Ayfer is particularly keen to learn and teach in different countries because of the many techniques and innovations she can adopt and pass on to future generations. She has already been multiple times in Europe including Switzerland (Zurich University Hospital), the United Kingdom (University Hospital of Wales), and the Netherlands (UMCG) as an observer during her graduate and postgraduate training period.