Macquarie Neurosurgery & Spine provides comprehensive specialist care for all spinal and brain conditions
Macquarie Neurosurgery & Spine
Macquarie Neurosurgery & Spine is one of Australia's largest academic neurosurgery groups. It includes nine highly experienced neurosurgeons who are dedicated to providing exemplary patient outcomes through clinical care; the training of future neurosurgeons; and leading breakthrough research.
We believe that a holistic model of patient care which adopts a collaborative approach together with the use of the latest technology is the best approach to patient care.
Please hover over the below image for further information
We treat conditions of the cervical spine, the thoracic spine, the lumbar spine, the sacrum and the coccyx.
Tumours can affect the brain and the spine. Within our team of neurosurgeons, we have sub-specialised training in…
The Macquarie Neurosurgery team have vast experience in the diagnosis, management and treatment of workcover…
The Gamma Knife is a revolutionary tool that treats neurological conditions without the need for invasive surgery.
Chiari Malformation and CSF Disorders
We have surgeons who are sub-specialist trained in Chiari Malformation, CSF leaks. Hydrocephalus and Syringomyelia.
Our surgeons are renowned for their expertise in the treatment of neurovascular conditions including brain aneurysms…
We are driven to provide outstanding and compassionate patient care through our core values of Integrity, Innovation, Collaboration, Compassion and Professionalism.
Macquarie Neurosurgery & Spine's mission is to be a world leader in spinal and neurosurgical care and research. Through this we know we can improve people's lives through better health outcomes.
The team at Macquarie Neurosurgery & Spine understands the burden on the patient as well as their family, friends, employers and the wider community when someone is diagnosed with a condition of the spine or the brain.
We ensure our patients are given every consideration during their diagnosis and treatment pathway to reduce this burden.
We provide consulting services at 15 locations across Sydney and regional NSW that are supported by specialised surgical services utilising the latest technology at Macquarie University Hospital.
Please call our team to discuss your condition and arrange for a consultation. They will do their utmost to assist you with an appointment at a time and place that is most convenient for you.
If you would like to be kept informed of the latest updates and innovations in the diagnosis and treatment of spine and brain conditions, please read our latest articles here.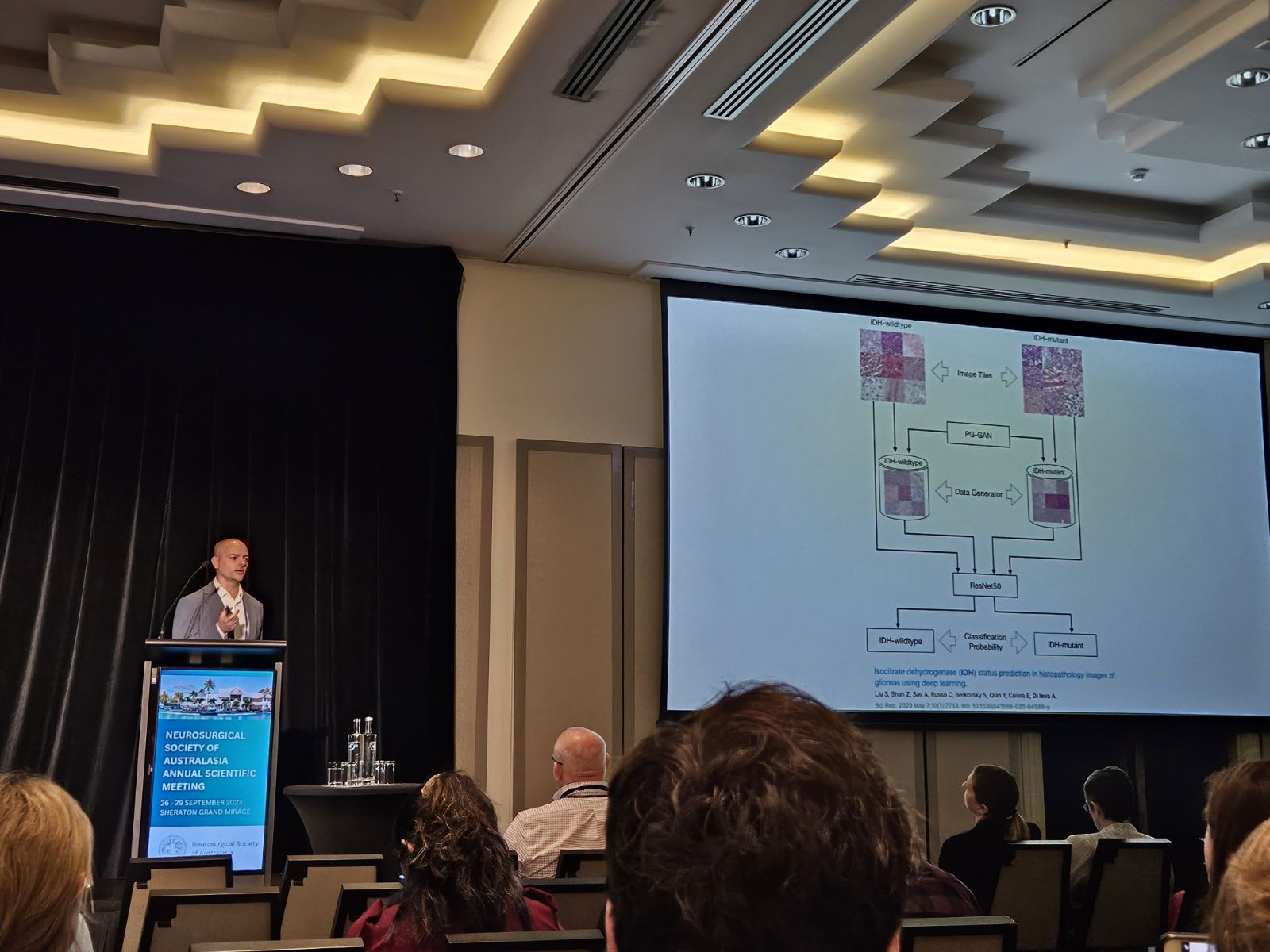 Multiple talks from Macquarie Neurosurgery at the annual NSA conference – our neurosurgeons shine!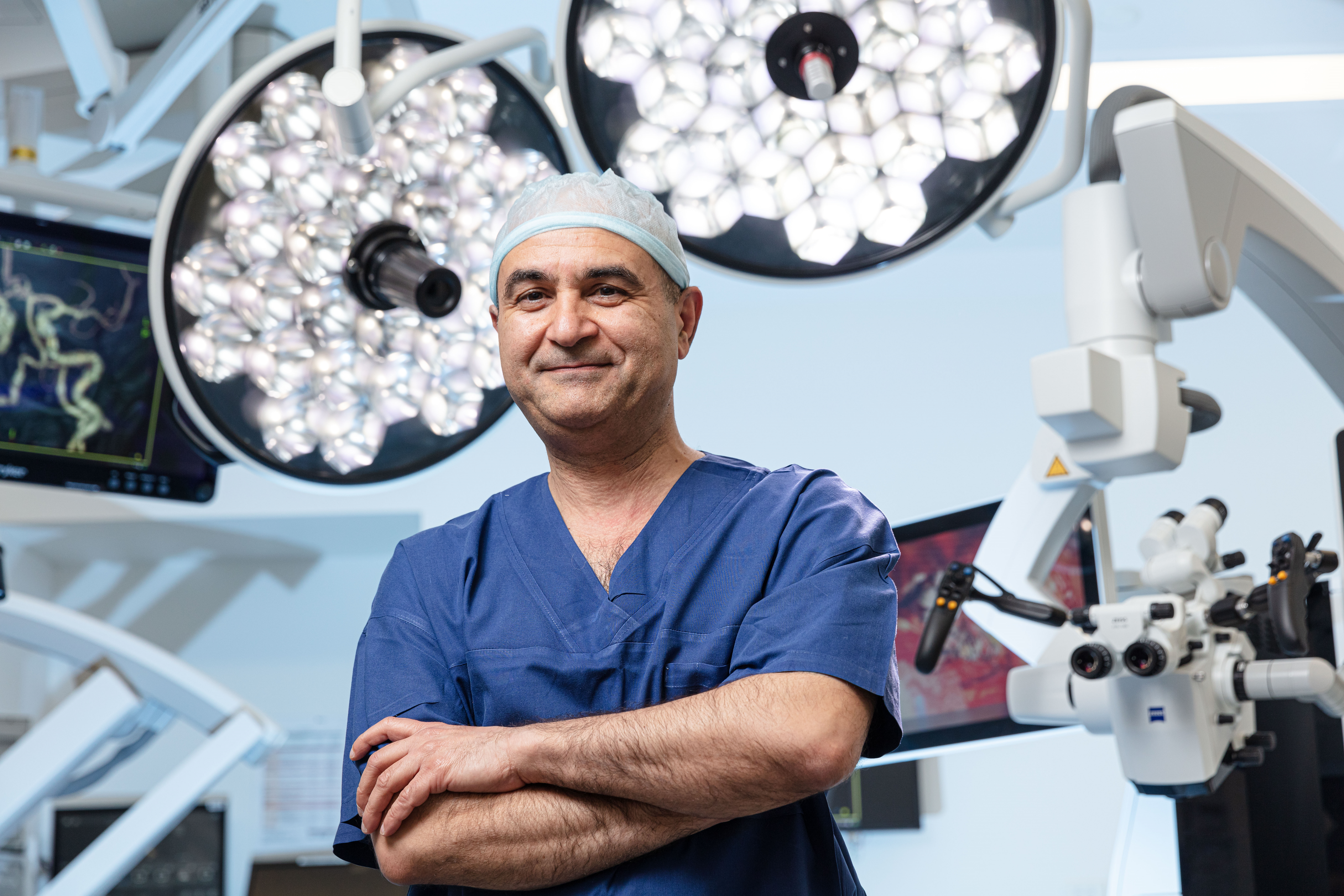 Professor Behzad discussed stroke risk in the Sydney Morning Herald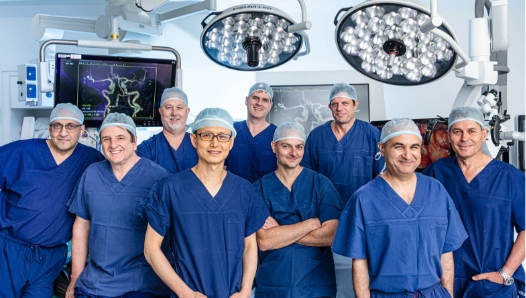 Research Paper on Moyamoya Revascularization Surgery Accepted in World Neurosurgery Journal!
Macquarie Neurosurgery & Spine's specialists provide regular consultation services at various locations. Please check our map to see the area closest to you and contact our team to schedule an appointment.