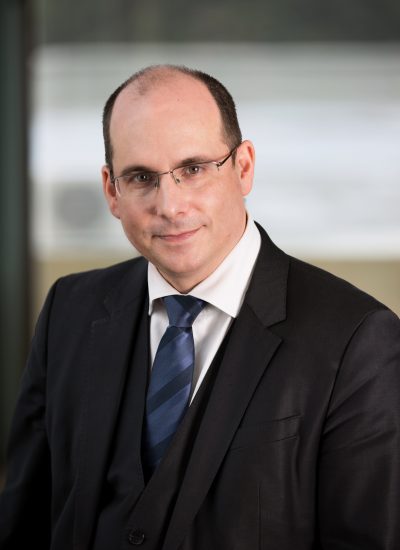 Associate Professor Tillman Boesel
Clinical Associate Professor Tillman Boesel has worked with Macquarie Neurosurgery since 2014. He trained as a Specialist Anaesthetist at RPA in Sydney before completing his Pain Medicine Fellowship at the Nepean Hospital. He founded and consults at the Western Sydney Pain Centre and Inner West Pain Centre, and also supports Orthopaedics ACT and the Macquarie Complex Limb Reconstruction Service. His special interests are interventional pain therapies and neuromodulation.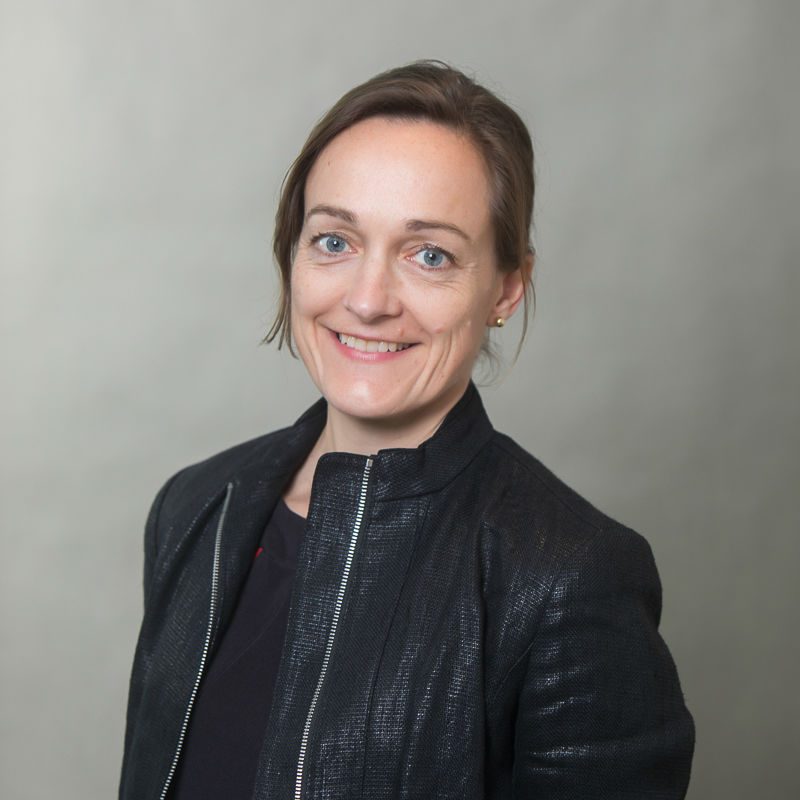 Dr Delcourt joined MQ Health Neurology in December 2017. She obtained her specialist medical qualification in neurology from the University of Liege (Belgium) and additional qualifications in stroke from the University of Dijon (France) and in neurophysiology from the University of Lille (France). Dr Delcourt completed a PhD at the University of Sydney on the imaging of haemorrhagic stroke. She has a special interest in stroke and neurophysiology.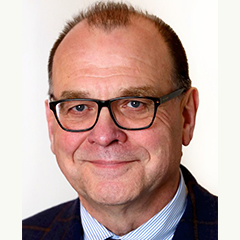 Dr Geoffrey Parker is a graduate of Flinders University School of Medicine and completed Radiology training at the Royal Adelaide Hospital. He was employed as a Staff Specialist at Royal Prince Alfred Hospital in Sydney in 1988 and undertook a Neuroradiology Fellowship at the University of Utah School of Medicine from 1989-1990. He worked in private practice with Drs Perrett, Harrison and Partners in 1991 and has been at Royal Prince Alfred Hospital in Sydney since 1992.
He has worked in Interventional Neuroradiology since 1992 with Drs John Hallinan and Verity Grinnell, and has been Area Director of Neurointervention since 2018.
His interests in Radiology include Interventional Neuroradiology and Head and Neck Radiology.